In the wood
(Poet's title: Im Haine)
Im Haine
Sonnenstrahlen
Durch die Tannen,
Wie sie fallen,
Ziehn von dannen
Alle Schmerzen,
Und im Herzen
Wohnet reiner Friede nur.
Stilles Sausen
Lauer Lüfte,
Und im Brausen
Zarte Düfte,
Die sich neigen
Aus den Zweigen,
Atmet aus die ganze Flur.
Wenn nur immer
Dunkle Bäume,
Sonnenschimmer,
Grüne Säume
Uns umblühten
Und umglühten,
Tilgend aller Qualen Spur!
In the wood
Sunbeams
Through the fir trees,
As they fall
They extract from there
All pain,
And in the heart
Only pure peace lives on.
The quiet rustling
Of gentle breezes,
And in the stirring
Of tender scents,
Which bend down
Out of the branches,
Breathing out over all of the turf.
If only this could last for ever,
Dark trees,
The shimmering sun,
The green edges
Would blossom around us
And glow around,
Wiping out any trace of distress!
All translations into English that appear on this website, unless otherwise stated, are by Malcolm Wren. You are free to use them on condition that you acknowledge Malcolm Wren as the translator and schubertsong.uk as the source. Unless otherwise stated, the comments and essays that appear after the texts and translations are by Malcolm Wren and are © Copyright.
☙
Prescribe a walk in the woods to treat stress, doctors urged
by Rhys Blakely, Science Correspondent

The Japanese practice of taking contemplative walks in woodland, which has won favour with the Duchess of Cambridge, should be prescribed by the NHS [the British National Health Service] to combat stress, conservationists have said.

Shinrin-yoku, or forest bathing, was devised 40 years ago as part of a Japanese government initiative to improve the wellbeing of stressed salarymen. It requires walkers to breathe deeply and open their senses to the environment. An estimated five million Japanese take part, spending time among the dappled sunshine, birdsong and woodland smells to revive body and spirit.

The Duchess of Cambridge is said to have been inspired by forest bathing when she co-designed a garden at Chelsea Flower Show this year.

Now the Woodland Trust has urged family doctors to prescribe it for conditions such as anxiety and depression. Stuart Dainton, the trust's first head of innovation, said that shinrun-yoku was "a route to helping the nation de-stress". The charity is planning a series of forest bathing events, which could include touching trees and listening to wildlife.

Forestry England, the country's largest custodian of land, has also endorsed the practice. "The simple method of being calm and quiet among the trees, observing nature while breathing deeply can help adults and children to de-stress and boost health and wellbeing in a natural way," it said.

Mr Dainton added, "Social media is obviously driving a lot of kids into an 'always on' culture. Just a simple walk in the woods without your phone can really de-stress you."

A study by King's College London last year found that being among trees and hearing birdsong improved mental wellbeing, and the effect lasted for hours. Other studies suggest that a forest environment can lower blood pressure and the stress hormone cortisol.


From 'The Times' 6th June 2019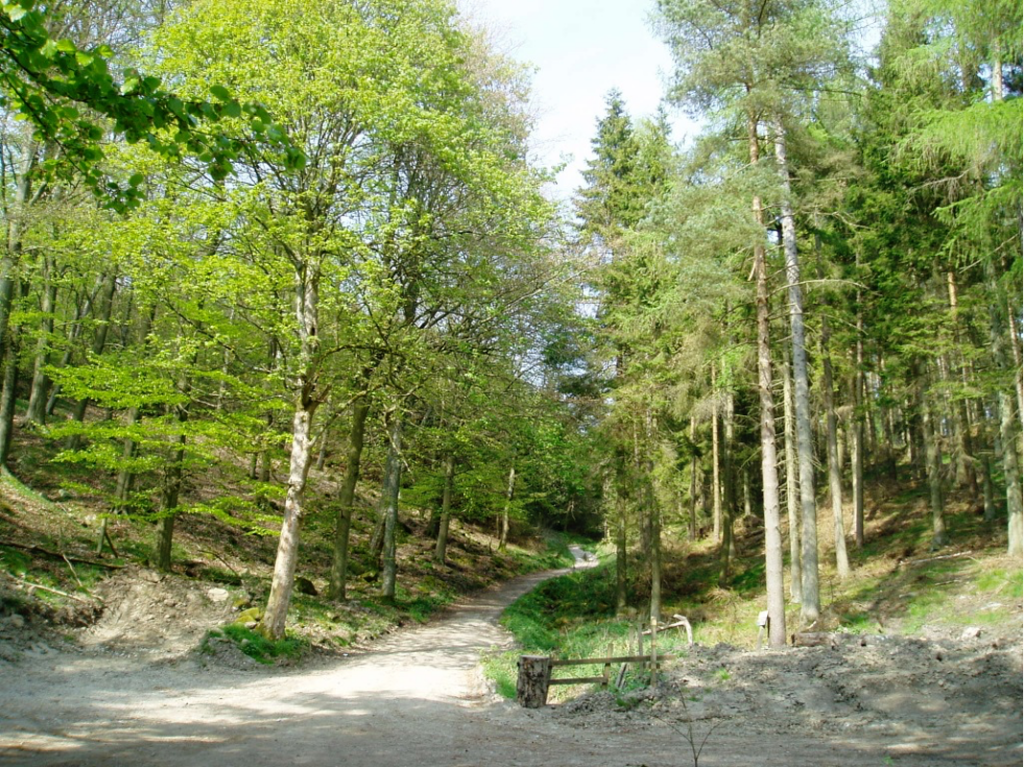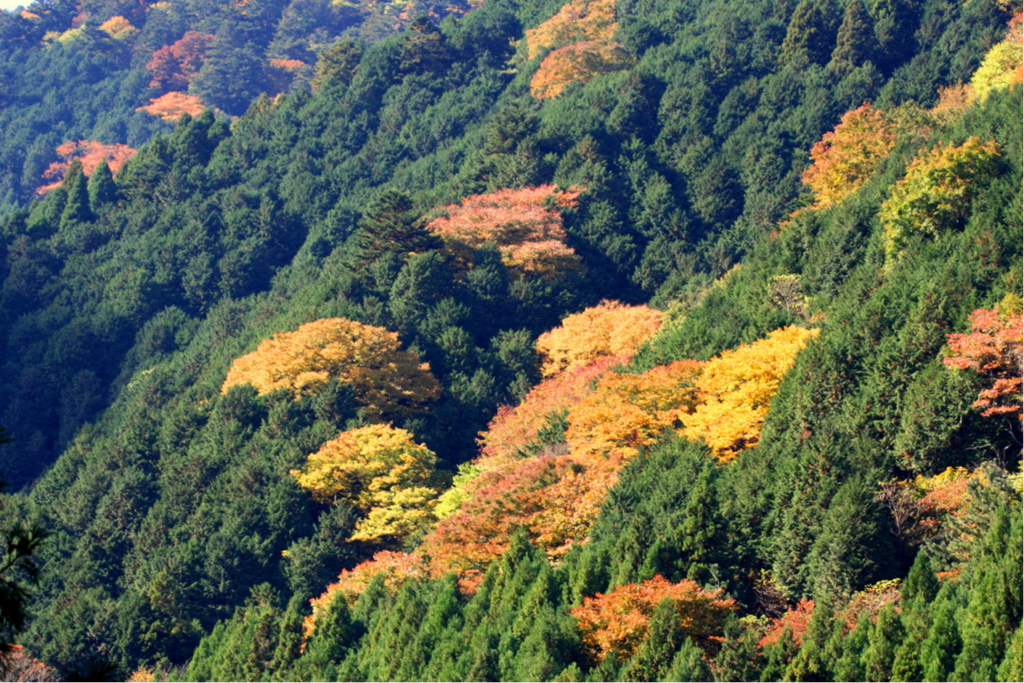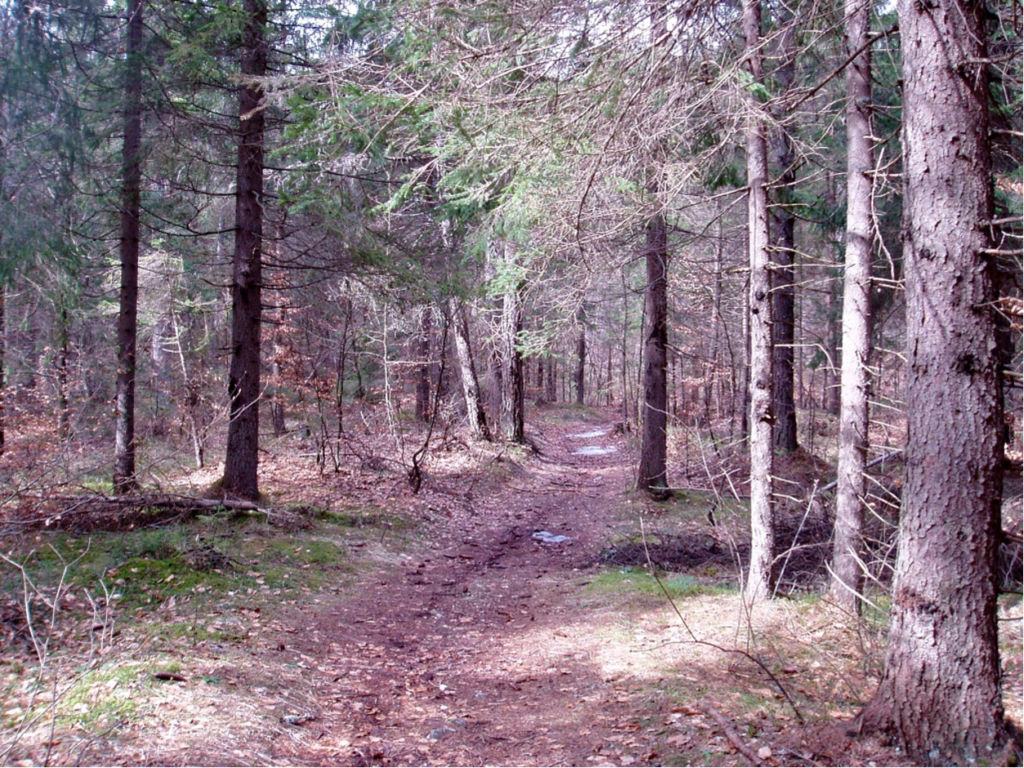 ☙
Schubert's source was Bruchmann's manuscript.