By the lake
(Poet's title: Am See)
Set by Schubert:
D 746

[probably 1822 or 1823]
Am See
In des Sees Wogenspiele
Fallen durch den Sonnenschein
Sterne, ach, gar viele, viele,
Flammend leuchtend stets hinein.
Wenn der Mensch zum See geworden,
In der Seele Wogenspiele
Fallen aus des Himmels Pforten
Sterne, ach, gar viele, viele.
By the lake
Into the play of the waves on the lake
They are falling through the sunshine –
Stars, oh, so many, many of them,
Blazing, alight, endlessly falling.
If a human were to become a lake,
Into the play of the waves in the soul
Falling out of the gates of heaven there would be
Stars, oh, so many, many of them.
All translations into English that appear on this website, unless otherwise stated, are by Malcolm Wren. You are free to use them on condition that you acknowledge Malcolm Wren as the translator and schubertsong.uk as the source. Unless otherwise stated, the comments and essays that appear after the texts and translations are by Malcolm Wren and are © Copyright.
☙
A very particular moment and angle of vision must have precipitated the experience behind this text. The speaker is not 'on' but 'by' the lake and becomes aware of the 'play' of the waves at just the point when both starlight and sunlight are distinctly perceptible. The stars tumble into the lake and multiply as the waves shimmer and refract the light. The stars shine and burn as the fire interacts with the water, as looking down has become a process of looking up into heaven. The lake has become a reflecting telescope.
And so the poet imagines the human soul itself as a lake, open to all of the fire and radiance pouring out of the heavens. So many, many stars, all of them firing us up as they fall.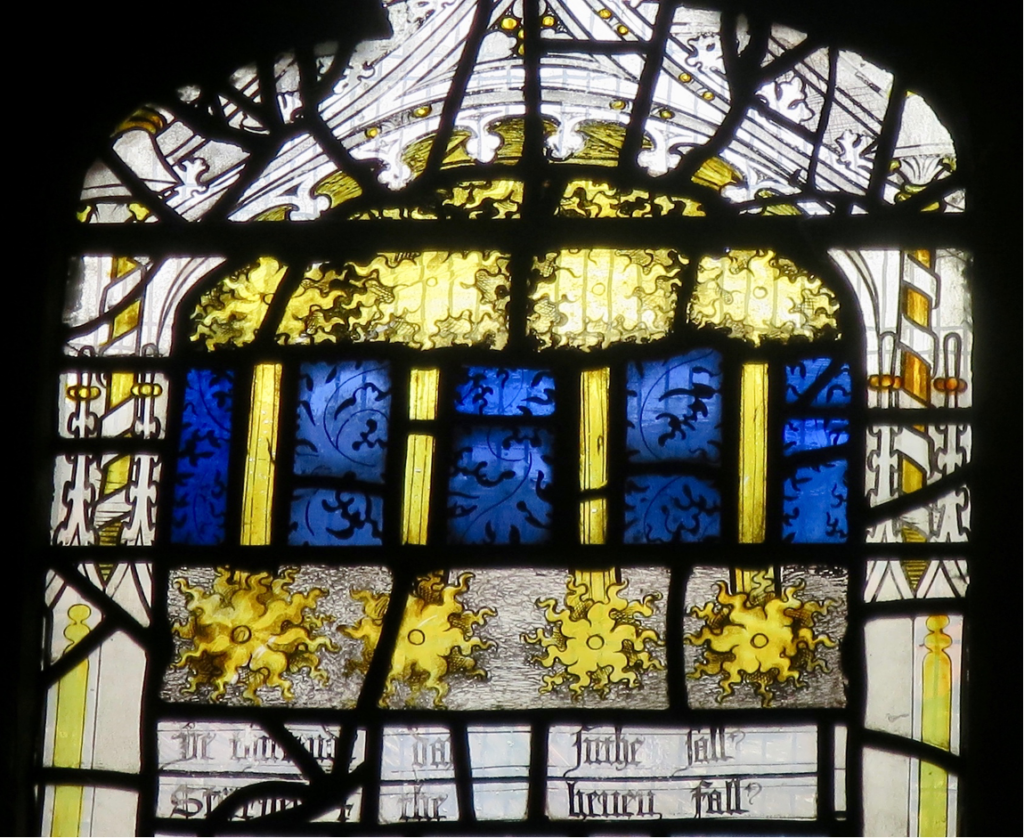 ☙
Schubert's source was Bruchmann's manuscript